TaCS – Center of Excellence
Center of Excellence in Theoretical & Computational Science (TaCS-CoE)
MISSIONS
WORK HARD IN SILENCE, LET YOUR SUCCESS BE YOUR NOISE.
The TaCS-CoE (Center of Excellence in Theoretical and Computational Science), located at KMUTT,
is committed to fostering a culture of excellence in research and innovation by integrating different disciplines of science
using both theoretical analysis and numerical simulations.
Poom Kumam received the Ph.D. degree in mathematics from Naresuan University, Thailand in 2007. He is currently a Full Professor at the Department of Mathematics in King Mongkut's University of Technology Thonburi (KMUTT).
Let's build something together. Get in touch!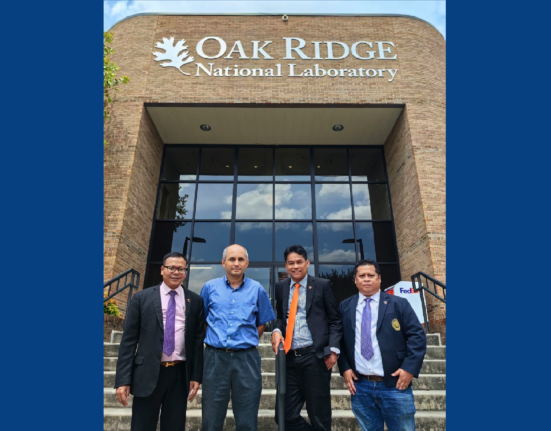 Lead researcher L1 of CaRe Network and Member of TaCS-CoE visiting Oak Ridge National Laboratory, Tennessee USA.
All research of the month